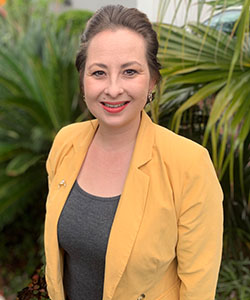 Cindy Kaschula
Cindy is the owner and manager of MC Occupational Therapy. She completed her Bachelor of Occupational Therapy at the University of Stellenbosch in 2009. She is Workwell trained and has completed several driving rehabilitation courses. She has a passion for working with adults...
Read full profile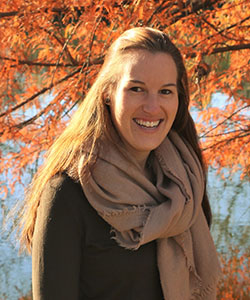 Kate Roux
Kate is a passionate Occupational Therapist with the desire to empower individuals to achieve their full potential in life. She has work experience in both the government and private sector. Kate works effectively in a multi-disciplinary team...
Read full profile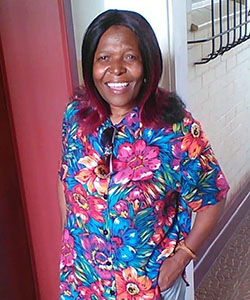 Dinah Fikile Mnguni
Dinah has completed her Occupational Therapy Assistant (OTA) accreditation at Hillbrow Hospital. She worked for a longstanding 15 years at the Elphin Lodge Retirement Village. Following this, she started working at Deansgate Retirement Village...
Read full profile