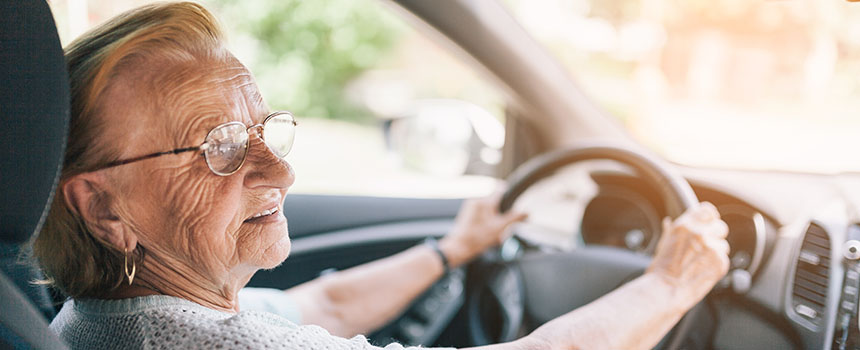 Medical fitness to drive assessments
Driving a car provides individuals with both independence and freedom. However, driving is a complex daily living activity that demands that the driver uses multiple cognitive, sensory, and motor skills.
Natural health declines associated with normal ageing, as well as a variety of medical conditions and illnesses, can impair these skills thus affecting the client's ability to be medically fit to drive.
Who can benefit from a driving evaluation?
If you are unsure about whether your illness or condition affects your driving ability, you may benefit from a medical fitness to drive evaluation. Persons at-risk include the elderly and those with diabetes, cardiovascular conditions, hearing loss and deafness, musculoskeletal conditions, psychiatric disorders, and neurological conditions (such as dementia, seizures/epilepsy, cerebral palsy, traumatic brain injury, stroke and Parkinson's disease).
The driving evaluation process:
The driving evaluation process consists of two parts. The first part of the evaluation is an off-road assessment, completed in our offices. We will do some testing to test your visual, cognitive and motor skills. Depending on the nature of your illness, we may include tests specifically focused on older drivers, individuals with Parkinson's disease, epilepsy, and mild traumatic brain injury.
Depending on the outcome of the first assessment, we will test the individual further with an on-road driving assessment. In this part of the assessment, the individual's ability to drive the vehicle safely in varying environments is assessed. This may include driving in local neighbourhoods, amongst traffic and along main roads.
At MC Occupational Therapy, we can assist with the following:
Screen and evaluate medical fitness to drive after an injury
Provide adaptations to motor vehicles